In this digital world, you need not always carry cash in your pocket. Digital wallets including Paytm, Google Pay, Freecharge, and PhonePe have replaced physical wallets. All banks are also promoting their Credit Cards to pay your everyday expenses.
Now we are going to introduce you to a Uni Pay 1/3rd Card that will change your way of payment. With its name, you may have guessed the idea behind this card. But if you have not aware of this card, don't worry we are here to tell you everything about this card.
What is Uni Pay 1/3rd Card?
Uni Pay 1/3rd Card is a type of Pay Later Card, that you can use to pay your monthly expenses. The Visa-powered Uni Pay 1/3rd Card has been launched by Universal Card Corporation as a loyalty card scheme. The current banking partners of this card are RBL Bank and SBM Bank.
What Are The Benefits of Using Uni Pay 1/3rd Card?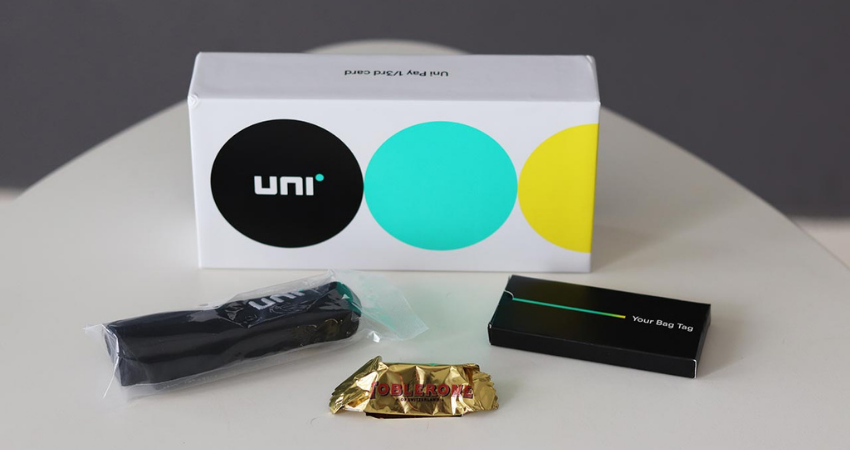 Currently, Uni Pay 1/3rd Card is accepted at 99.9% of the merchants across the country that accepts credit or debit cards from their customers. The Main Benefits of using this card are:
1. Split Bill in 1/3 EMI's:
The main idea behind this card is its 1/3rd EMI options. This card provides an option to split your bill into 3 EMIs one for each month, which you can pay easily.
2. 1% Cashback on Full Bill Payment:
Another benefit is if you do not split your bill in EMIs then on the full payment you will get 1% cashback of your payment. Like other cards, this card does not give you points the cashback will be directly reduced from your payment. For example, if your Bill is ₹ 10,000 then on the full payment you have to pay only 9,900.
Both of the above benefits are win-win opportunities for you. Currently, there is 1/3rd EMI option is available and in the future 6, 9, 12, and 18+ EMI options will be available.
How to Apply for Uni Pay 1/3rd Card?
Now after reading all the benefits of the Uni Pay 1/3rd Card, if you are willing to apply for this card you can apply for this card with zero processing fees. Follow the steps below to apply for Uni Pay 1/3rd Card.
You can apply for Uni Pay 1/3rd Card from the official website of Uni.Cards or you can download the Uni application on your Android or iOS smartphones.
Fill in the basic details including Name, Phone Number and Email ID to get started on the website of Uni Card. If you are applying from your smartphone then you have to fill PAN Number, Name, and Date of Birth.
Then fill in your basic details like Gender, Marital Status, Employment Type, etc.
After filling above details it will show your Credit Score and eligibility for Uni Pay 1/3rd Card.
Then you need to Authenticate your KYC details using your Aadhaar Card.
After Aadhaar Card Authentication you have to click your selfie according to the given instructions.
And the last step is to select the Card delivery address, where you want to deliver your Uni Pay 1/3rd Card.
After successful completion of all steps, you will receive your card in a few days.
Activating Uni Pay 1/3rd Card And Setting Limits
After receiving your Uni Pay 1/3rd Card you have to activate it using OTP sent on your phone number. Then you have to set limits for Permissions and Limits for online transactions, offline transactions, and contactless payments to start using your card from your Uni Card application.
That's it you are all set to start using your card.